Hi guys!!!!
I have been working on a secret project for a couple of months now. It was very hard to keep it a secret but I am finally reading to reveal it.
Any guesses?? :D
.
.
.
.
.
.
.
I started writing a poetry collection in April.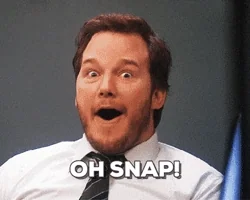 Yeah, it kinda surprised me too. But i am having a lot of fun with. I am not done with it yet, but once I am, maybe I'll be calling for some beta readers *wink wink*
I hope you will all wish me luck and I can't wait to share it with you!!!!
Lia