Not dead, if that's what you're thinking.
She's on a vaca!
...sort of?
Anyway, she won't be able to post anything this week. She also will not be responding to comments or emails, etc. She's taking a nice little internet detox. (Not by choice of course...)
So what did she do? Why is this crazy woman here?
Well, I too am on a blogging break and won't be posting for...awhile? But I answer my emails, so...
When Lilah needed someone to post something for her, she snapped off a text to me!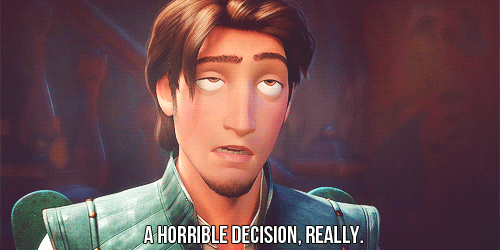 She asked me to come over and post something saying that she'd be away for a while, that she won't be able to post for this week at least, but she promises she'll be back before you know it and when she does, she'll be jumping back into the world of blogging again!!!! And that she loves you all and blah blah blah.
So hang tight peeps. Lilah will be back soon to brighten your day and fill your life with music, light and laughter...and probably more tangled gifs...
-Not Lilah